Afia Schwarzenegger has responded savagely to a lesbian who claimed she wants her to be her partner.
The issue of homosexuality as being a lesbian and gay has really rise up in this noble country. There have been many cases this year alone that involve the act of these gay and lesbians whether caught in act or being enforcing some other into the practice. Afia Schwarzenegger has exposed one alleged lesbian on her Instagram page as She indirectly proposed to her on social media.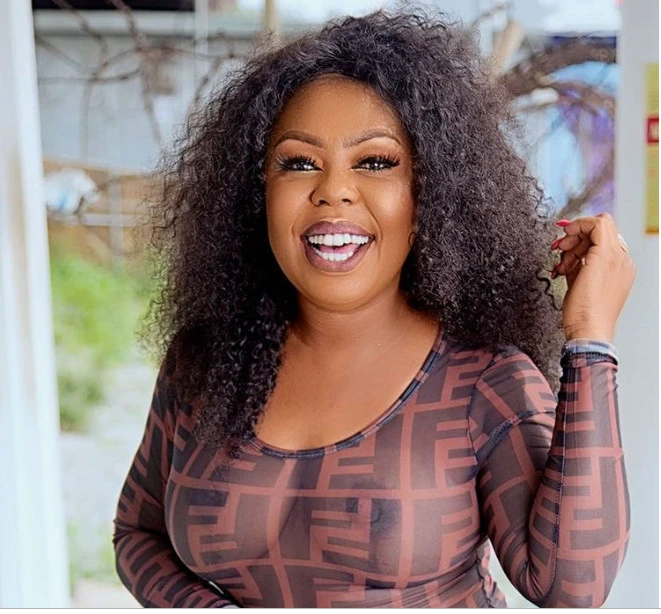 In Ghana being a lesbian or gay is illegal but the act has been going on secretly for a long time now. But currently, they have been showing their faces in public without any fear of being arrested. But some group of the government are doing their maximum best to eradicate this act by drafting a bill about this. Afia Schwarzeneger gave a savage reply to the said lesbian why she is not interested in that act.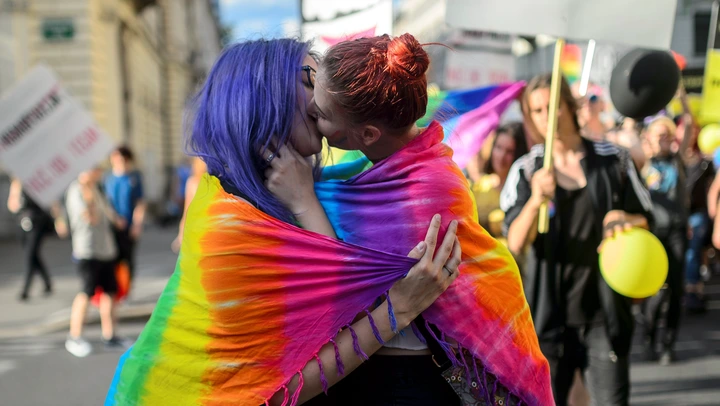 She made it known to her that "Her guy really fucks her well and do lick her as well so she is not interested in that act".
Do you guys think that was a perfect reply?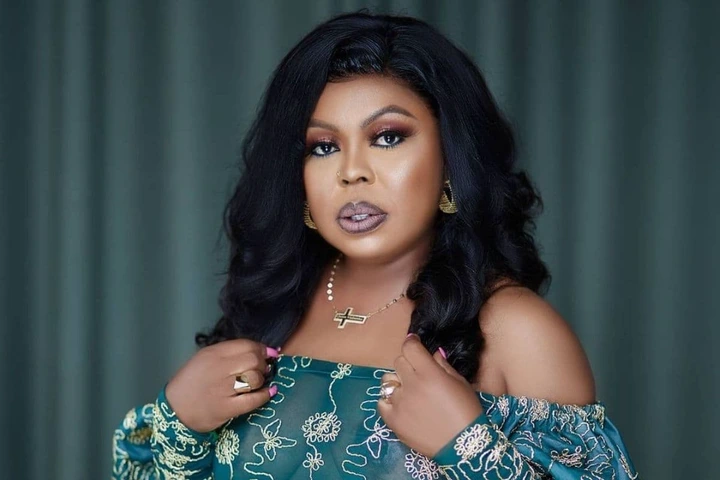 See the reply below;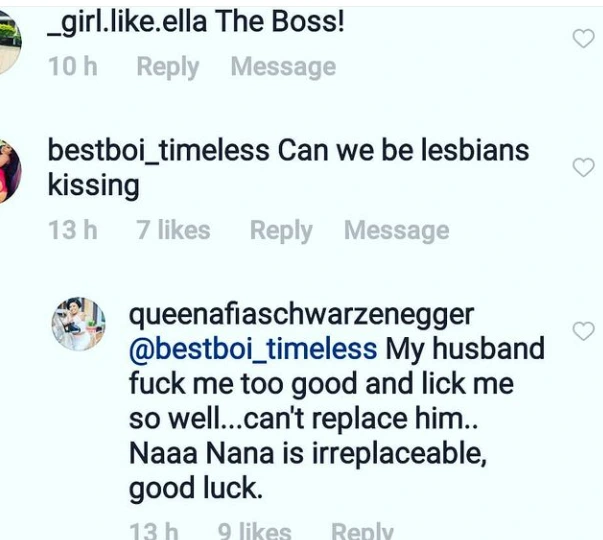 Thanks, kindly