Dr. Joyce Akumaa Dangotey-Padi popularly known as Akumaa Mama Zimbi is a Ghanaian television and radio Broadcast Journalist, women's rights activist, blogger, marriage counselor, and an actress in Ghana.
Mama Zimbi is known for her fascinating, yet sexually stimulating, ways of expressing thank you. Her exceptional ways of wearing her headgear also make a distinct Akumaa brand. Her father is a policeman and it known that she is married for twenty-four years to a businessman.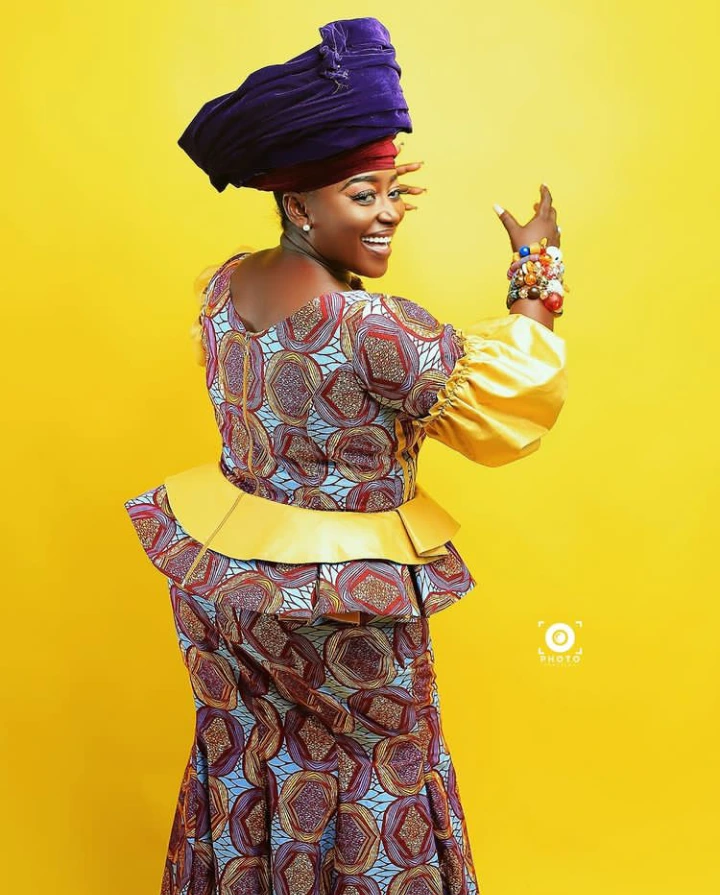 Presently, she is the host for the Odo Ahomaso show on Adom TV in Ghana which offers critical advice on marriage and relationship issues. For her position as a mentor, marriage counselor, and expert on marital/relationship issues, Akumaa is identified as #IAmTheSexDoctor, #IAmTheBestEver, and a relationship doctor.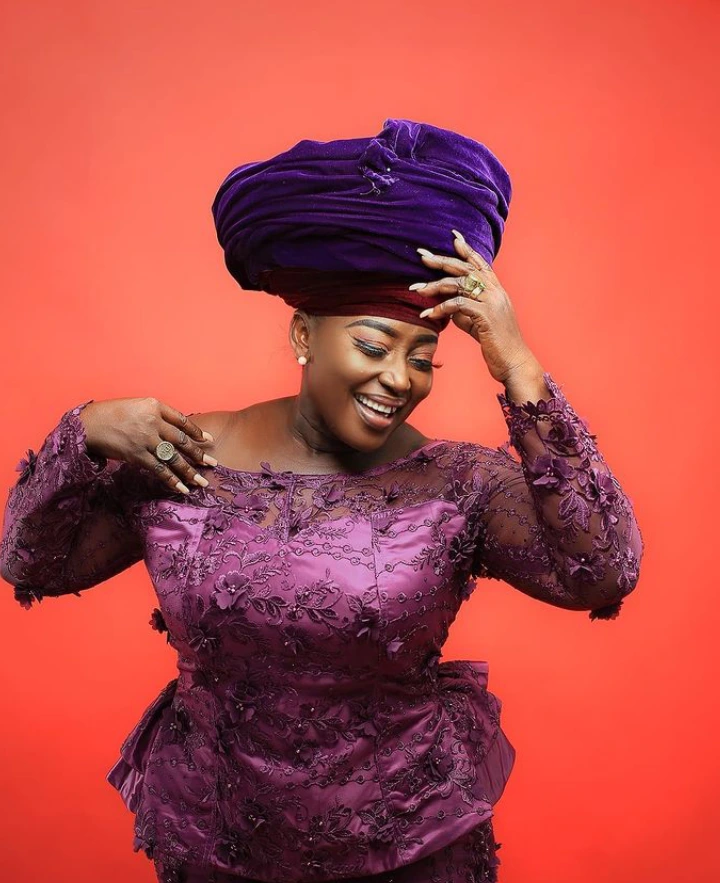 Beyond her work as a television and radio host, Akumaa runs a foundation, Mama Zimbi's foundation which was founded in 2004 and is committed to caring for and empowering underprivileged women especially, widows and children in Ghana, and Reviving marriages. Through this foundation, Akumaa is able to reach out to widows and their needy children while educating adolescents and the youth on sexual and reproductive health.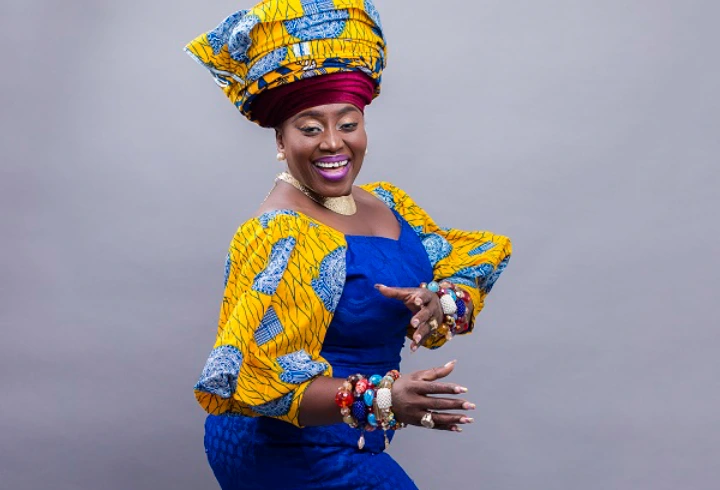 Happy birthday Akumaa Mama Zimbi, Medaa, Medaase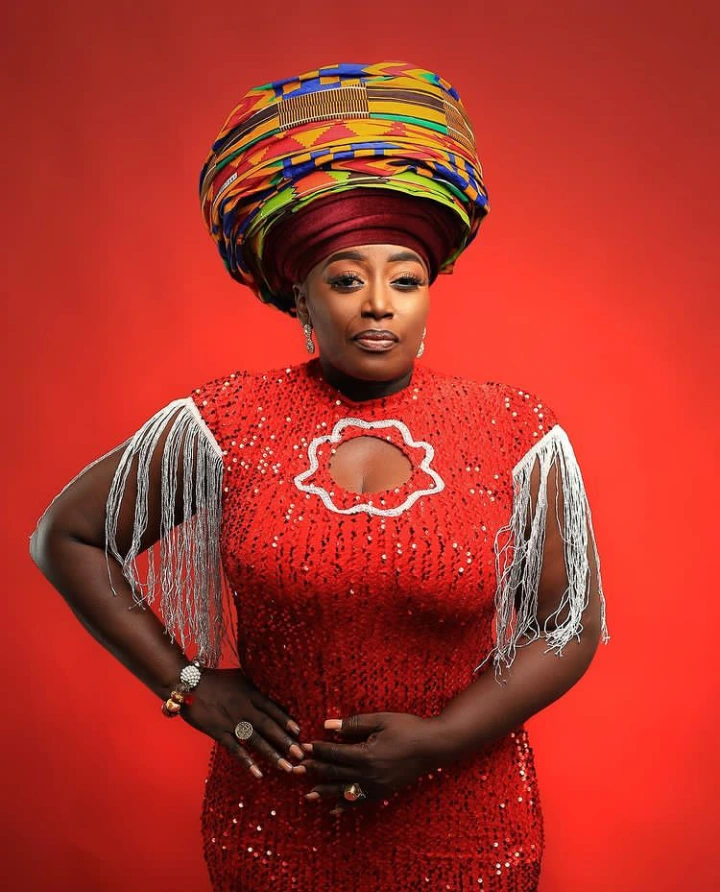 Content